Begin your journey towards a more mindful life with our Origin yoga mat. A durable yoga mat in natural rubber with an unbeatable grip in a Nordic design.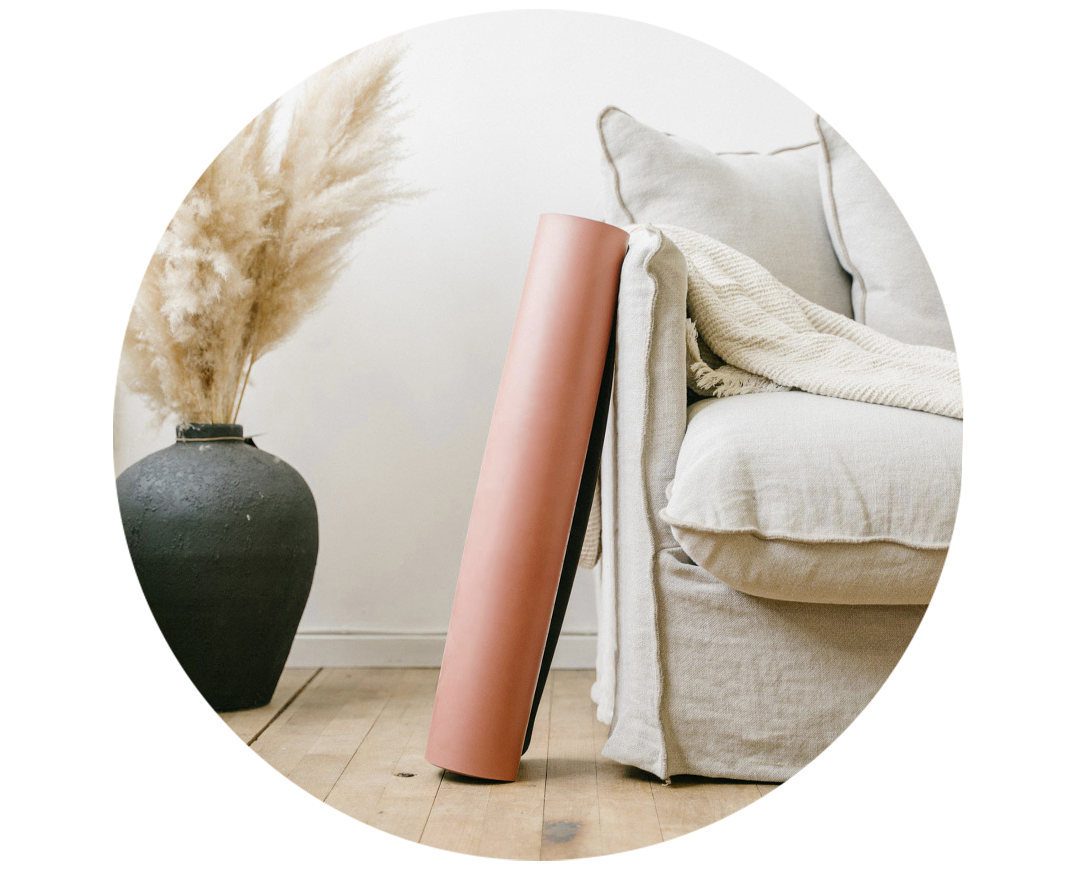 Nordic Design
Calm and earthy tones inspired by the Nordic nature. Gives harmony and becomes a part of your interior decor.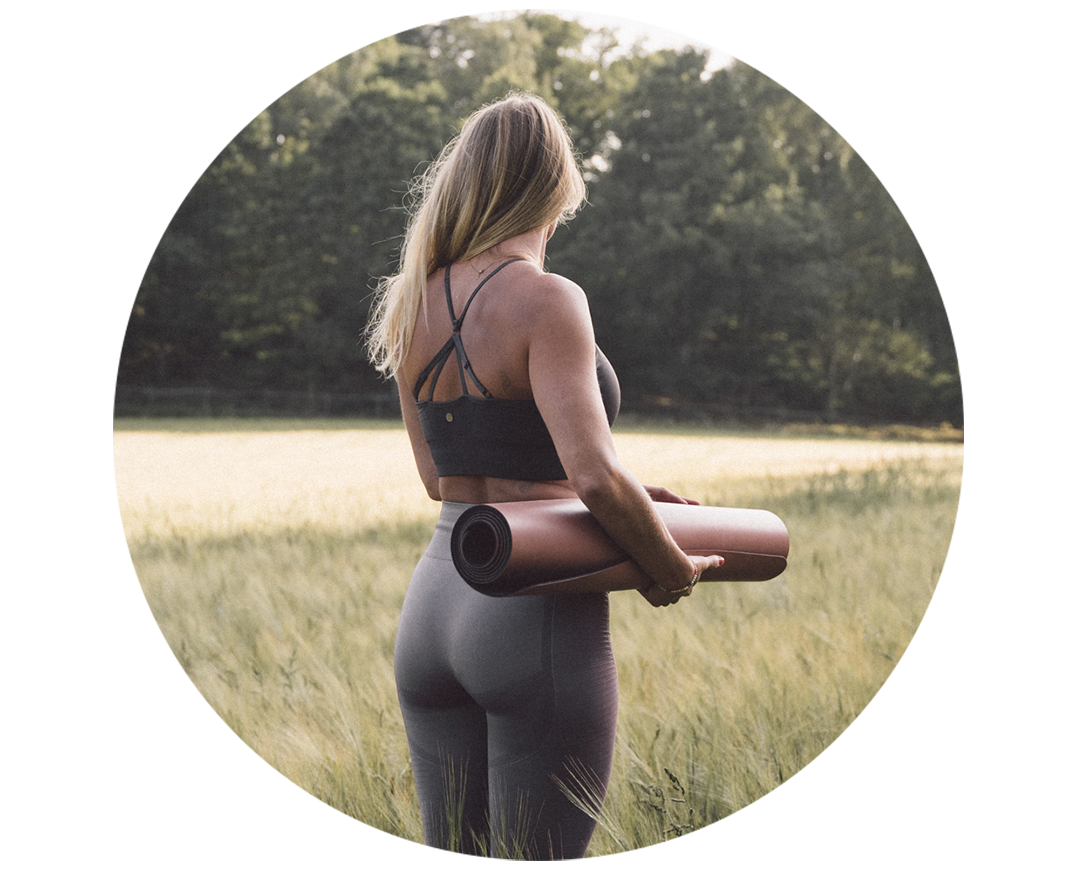 Sustainable
Non-toxic yoga mats made of natural rubber and completely free of PVC.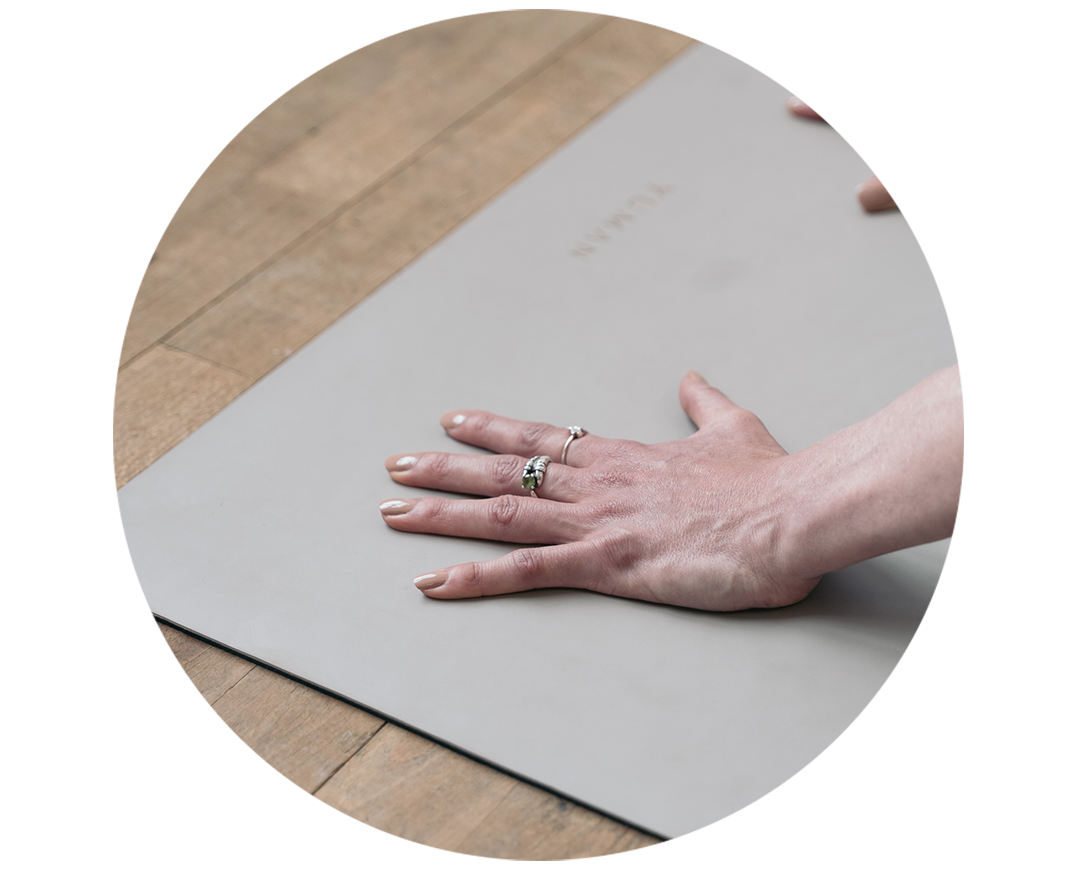 Super Grip
Top surface that can withstand sweat so that you can enter your positions without slipping. And can feel stable and secure in your yoga training.

The yoga mat was awesome, beautiful colors, incredibly nice silky feeling, both for stands and to lie on. Really great grip. 10/10 points.
Adiam

Super great yoga mat! Great grip for hands and feet. I like that it is a little heavier and more stable. Best yoga mat I've bought👍
Jessica Nilsson

A perfect mix! The grip, the size, the material, everything is great. Then of course it is not a disadvantage that it is so beautiful!
Suzy S

Great grip and size. The mats I have tested before are usually too small for me but this one is perfect.
Adrian C

I feel so great to be able to roll out this beautiful mat when I do yoga now. I love the color! The mat is so beautiful.
Mariell Ehlin

Fantastic. It has it all! Love the holistic perspective and how they have thought of everything from design to sustainability.
Ida / @im.energy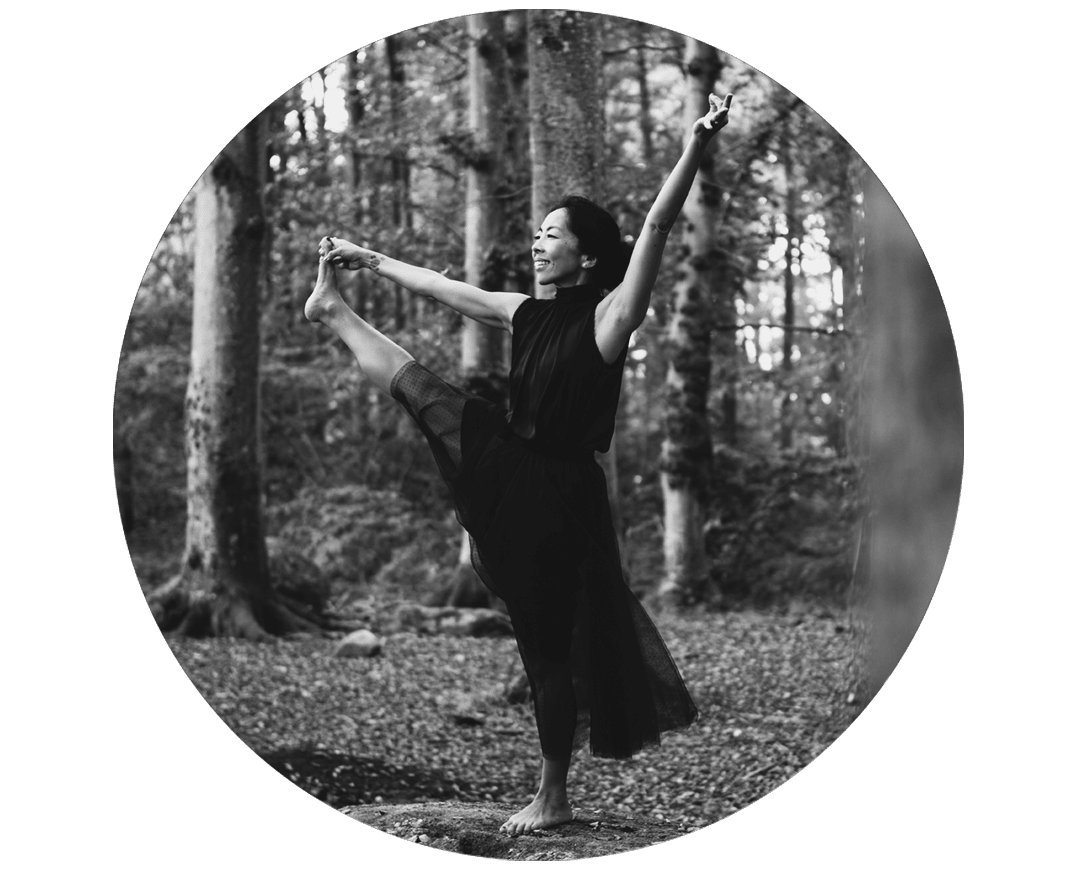 Monika Björn
Yoga Teacher & Author
I have been practicing on the mat for a few months now and can honestly say that it is one of the best mats I have ever tested. Great grip, perfect thickness and extra plus points for the absolutely lovley colors!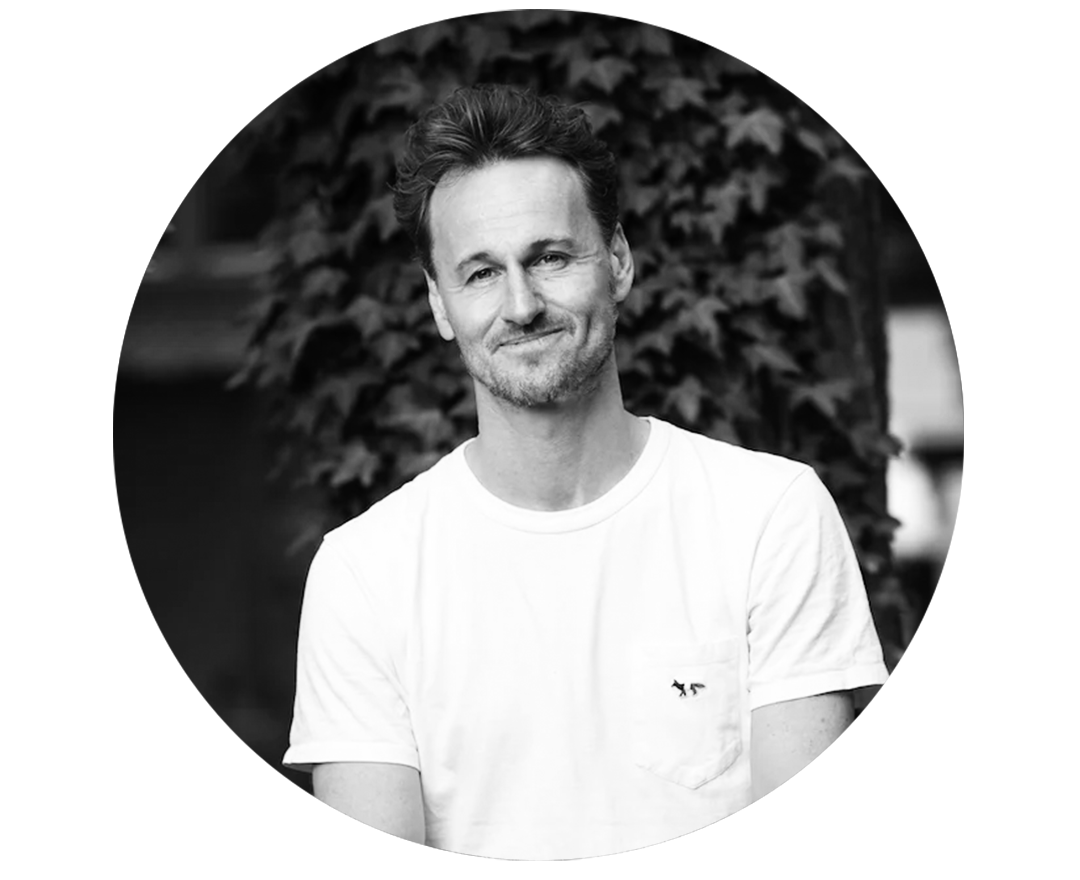 Magnus Fridh
Yoga Teacher & Author
I like it very much! Great grip, smooth surface and very good looking🙌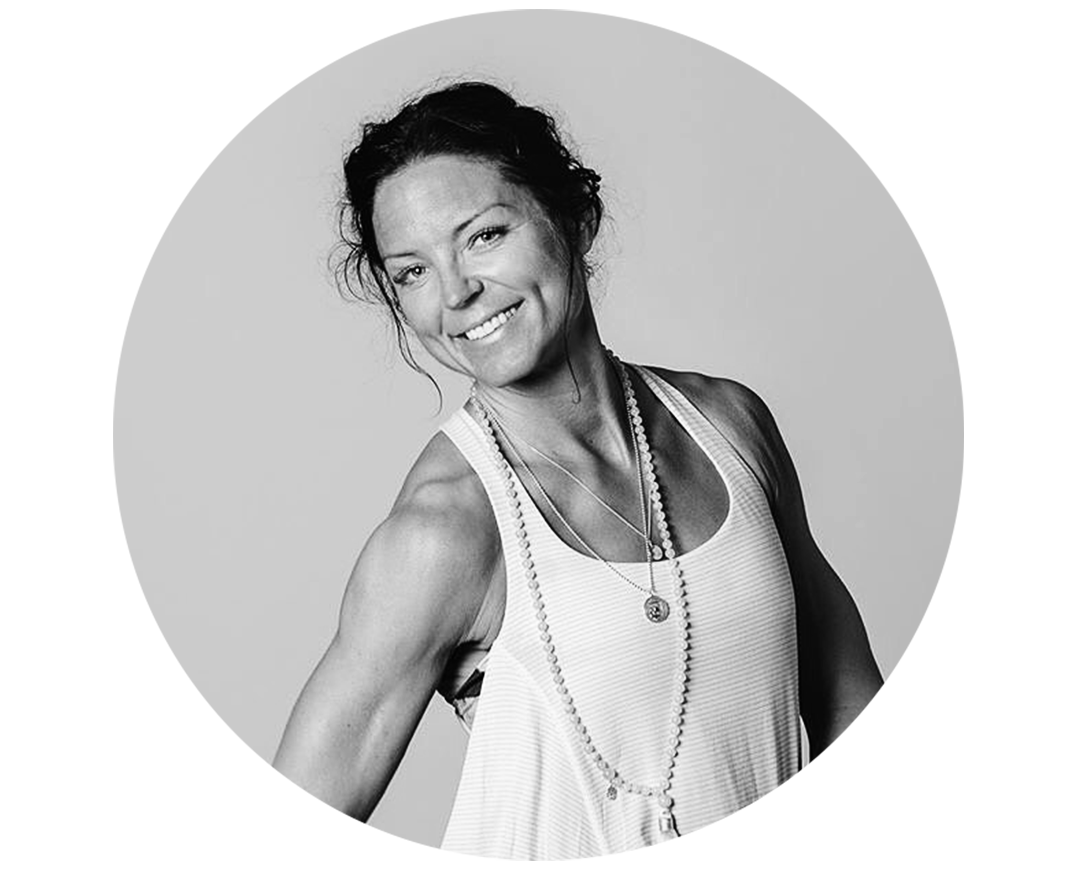 Mariell Ehlin
Yoga Teacher
I feel so great to be able to roll out this beautiful mat when I do yoga now. I love the color! The mat is so beautiful.
For all sizes and body types. Origin comes in three different sizes for the whole family to do yoga on
What makes the yoga mat unique?
Yuman Yoga Mat Origin is the result of our research and design in the pursuit of the perfect yoga mat. The goal was to design a yoga mat that not only performs at its best but also fits well in your home. An environmentally friendly yoga mat with superb grip in a Nordic design.
Is the yoga mat sustainable?
The Yuman Origin Mat is made of natural rubber – wood saw that has been vulcanized and has a top coating of PU – vegan leather. The two surfaces are cast together with pressure and heat, completely without solvent or glue. Our mats do not contain plasticizers or phthalates that you often find in cheaper PVC yoga mats.
Who is the yoga mat for?
The mat is for you who like design and who think sustainability is important. And want the best grip on the market. Both experienced yogis and beginners can use the yoga mat. As a beginner, it is nice with the incredible grip and as a experienced yoga practitioner, it gives you the opportunity to test more advanced positions.
Can I use my yoga mat for exercise?
Yes! The yoga mat works perfectly both for yoga and for a sweaty workout. The best of both worlds.
Is the yoga mat waterproof?
Yuman Origin Yoga mat can absorb and keep your sweat under control so that you do not slip. But since the mat is made of vegan leather and natural rubber, it is not waterproof.
How long does the yoga mat last?
Our yoga mats are made out of natural rubber so they're more sensitive than cheaper yoga mats made of PVC. If you take good care of your yoga mat, it will last a long time to come. Keep your PU yoga mat away from oil, grease and direct sunlight and avoid stains. Do not fold the carpet. Roll and store it in a bag, the tube or carrying strap with the smooth PU side facing outwards.
How do I clean the yoga mat?
Use water with a small amount of lemon in it for cleaning. It has low pH and antibacterial properties. Avoid soap or other cleaning agents due to the sensitivity of natural rubber.
Elevate your studio
Looking to take your yoga studio to the next level and inspire more customers? Send us an email to hello@yumanyoga.com and we'll be happy to tell you more about our yoga mats and yoga wear.