Practicing yoga on a personally branded mat can enhance your overall yoga experience and help you achieve your goals. Our custom yoga mats offer many benefits, including improved grip, eco-friendly, beautiful design, durability, and a sense of ownership.
Custom yoga mats for Business
Custom yoga mats are a great way for yoga studios, gyms, and wellness centers to promote their brand and build a stronger connection with their clients. By offering custom mats with your business's logo or design, you can create a sense of community and belonging among your clients.
Improved Grip
One of the main benefits of our custom yoga mats is the improved grip they provide. The surface of a custom mat can be tailored to suit your individual needs. This allows for better traction, which can help prevent injuries and improve your overall stability during yoga poses.
Durability
Another advantage of our custom natural rubber yoga mats is their durability. Because they are made to your specific requirements, these mats are constructed using high-quality materials that are built to last. This means that your mat will withstand the wear and tear of regular use for a longer period of time, making it a smart investment.
A Sense of Ownership
When you practice yoga on a mat that is uniquely yours, you're more likely to feel a sense of ownership and attachment to it. This can help to create a deeper connection between you and your yoga practice, which can ultimately enhance your overall experience.
Design Options
At Yuman, we offer a wide range of design options for our custom yoga mats. Our mats can be designed with your own logo, or text, giving you the freedom to create a truly unique and personalized mat.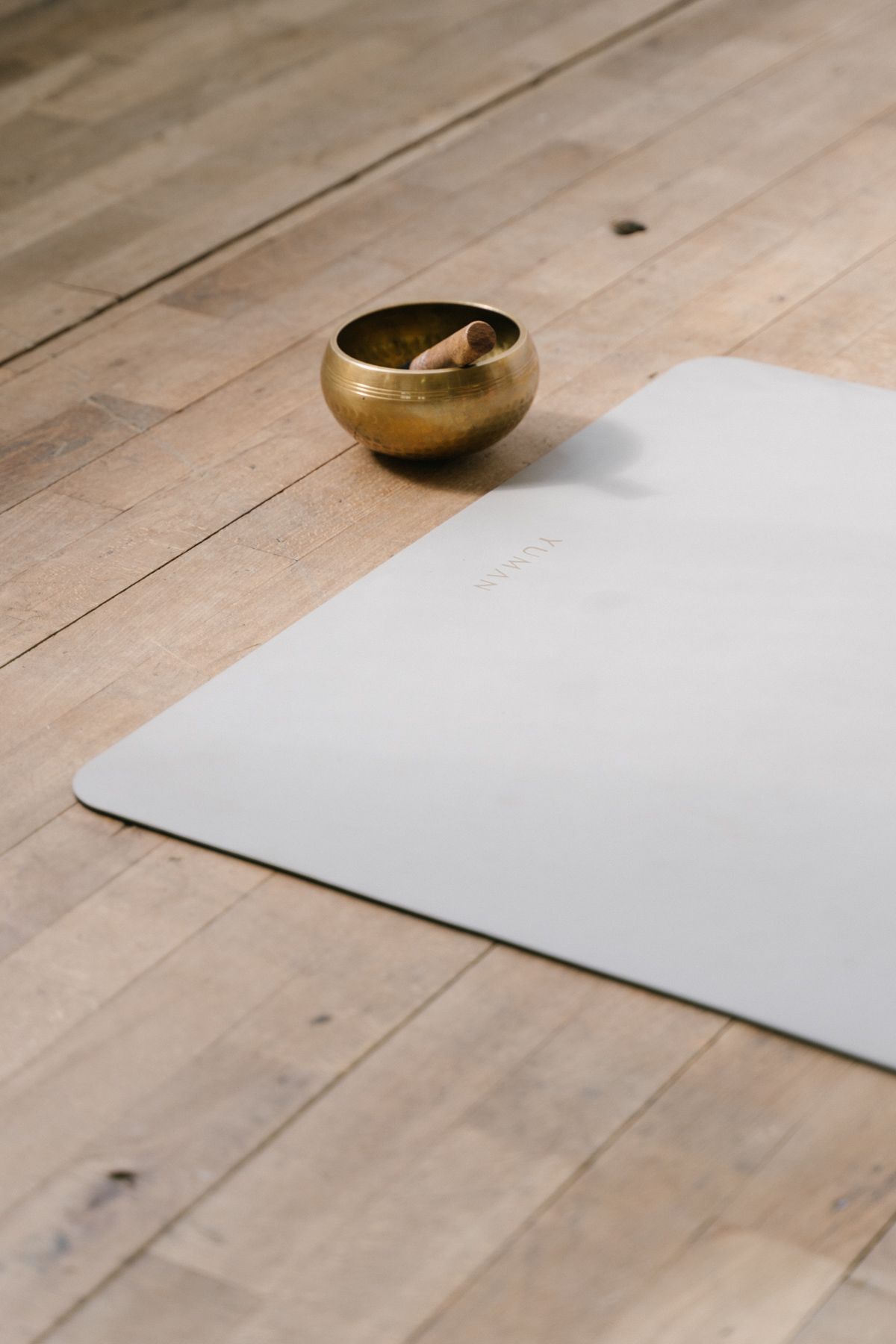 Conclusion
In conclusion, custom yoga mats offer many benefits including improved grip, durability, and a sense of ownership. At Yuman, we offer a wide range of personalization options to help you create a truly unique and personalized mat. Whether you're looking to enhance the look of your own yoga studio or promote your business, custom yoga mats are a great choice.
All over Europe
Today you can find the Yuman Original Products in well known studios all over Europe. In places like Berlin, Paris, Stockholm, Prage, Venice, Helsinki, Copenhagen, and of course our hometown Gothenburg. Wherever there is an interest in Yoga combined with a scaled down design Yuman Yoga's products fit right in.
Interested in selling our products?
Are you interested in trying our products at your studio, spa or store? Or even become a re-seller? Please click below to contact us