In the deep and impenetrable woods of South America is where the sweet and distinct incense of Palo Santo can be found. In the shape of hardwood sticks, it is also known as Holy Wood or Holy Sticks. The sacred tree's wood smells pleasant, light, and strong all at once.
The Origin of Palo Santo
Since ancient times, the indigenous peoples of South America have used Palo Santo in a variety of rites. It was originally used by the Incas to cleanse the soul of evil energies. Other applications include meditation, intense focus, healing, and the purifying of unwanted energy for people, things, and places. The Palo Santo, according to legend, is a powerful aid in meditation, magic, work, and travel, and it is thought to give your home a bright and relaxing atmosphere.
The Sacred Sticks
Palo Santo has been regarded as magnificent, mysterious, and sacred, yet it is also unique and rare. For thousands of years, indigenous peoples throughout South America have used it for sacred rites and purification. It is still used by shamans and healers all over the world today.
The incense is made from trees that have been allowed to fall naturally in Ecuadorian woods. Mint, vanilla, cinnamon, neroli (Pomeranian flower), and anise are all present in Palo Santo wood.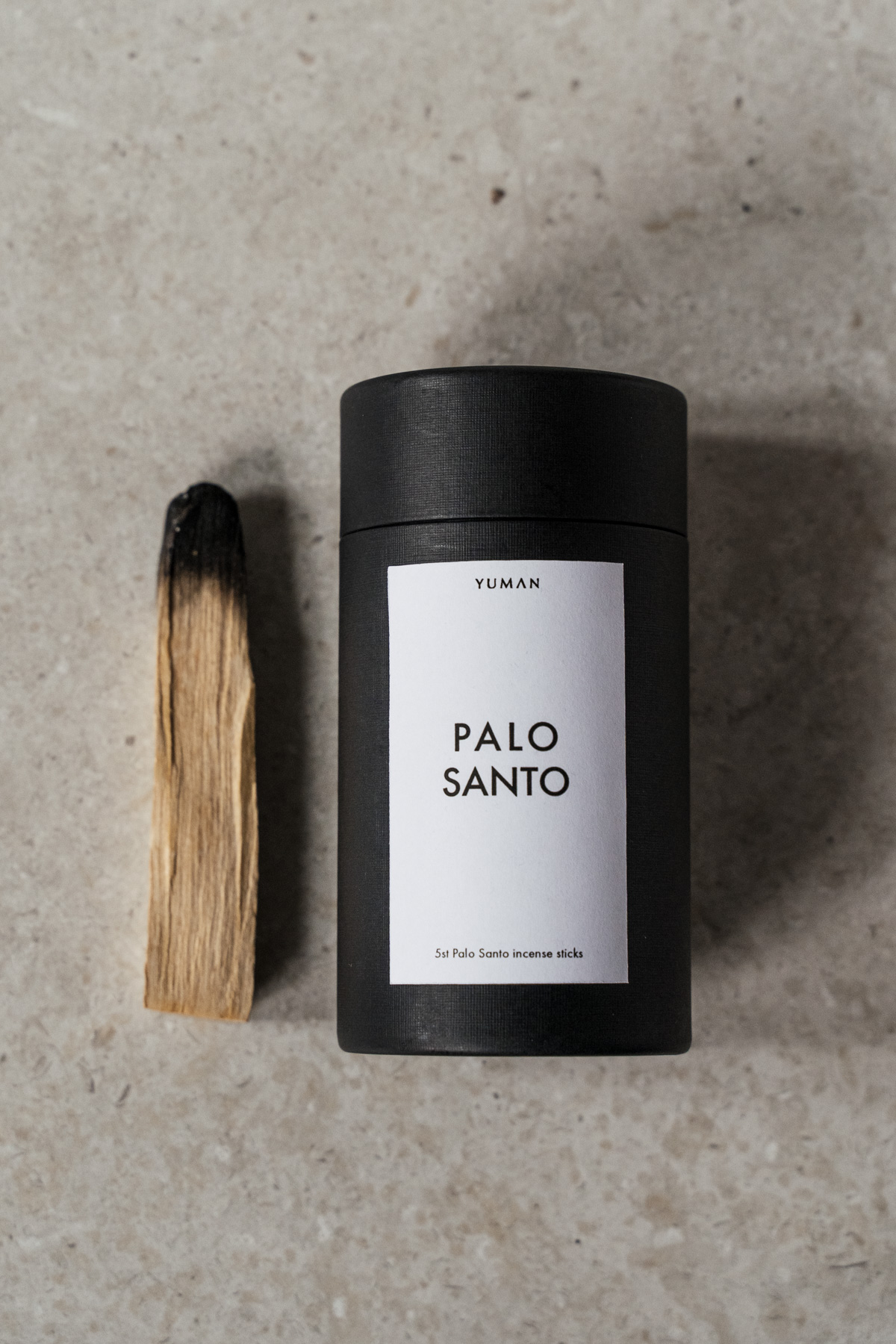 There are many believed benefits with Palo Santo, to check out more at OperaDaily
How do I use the Palo Santo incense?
Set your intention for the ritual, ceremony, purification, or healing at the outset. Always burn Palo Santo with a pure, heartfelt purpose. Its power should be respected, therefore only burn a small amount of it. After that, ignite the incense stick and let it burn for a few seconds before extinguishing the flame. Then you light the incense stick and let the smoke drift over your body, an object you'd like to clean, or an entire room or house.
When burning incense, stay present as long as the wood smokes. Always use a non-flammable dish. Rinse the tip under running water once you've finished with the incense, and make sure that the embers are completely extinguished.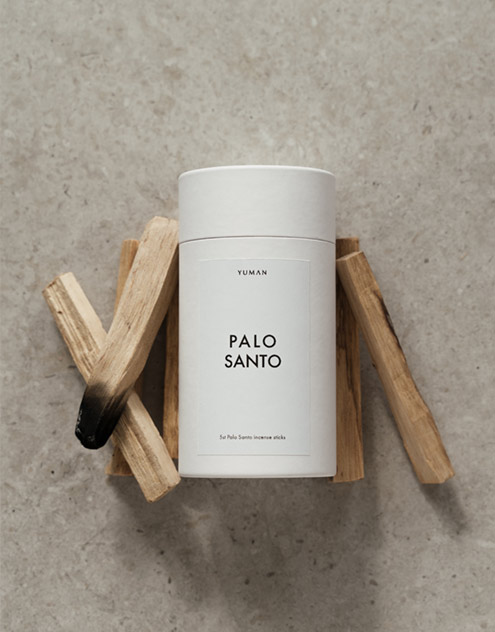 All over Europe
Today you can find the Yuman Palo Santo Premium Ritual in well known studios all over Europe. In places like Berlin, Paris, Stockholm, Prage, Venice, Helsinki, Copenhagen, and of course our hometown Gothenburg. Wherever there is an interest in Yoga combined with a scaled down design Yuman Yoga's products fit right in.
Interested in selling our products?
Interested in trying our products at your studio, spa or store? Or even become a re-seller? Please contact us @ hello@yumanyoga.com