Consider what a calm mind after a workout may do for you, and especially Meditation after workout. For me, today, it made me think about all of the love we receive from you.
Meditating after workout
During my lunch break today, I put in a very strenuous workout. My Personal Trainer, who was working with me today, was pleased with my initial progress and included some additional challenging and exhausting workouts in today's program. Exercises that required me to work hard on both strength and balance at the same time, particularly with huge muscle groups, such as my legs, and it was very exhausting.
After lunch and a shower, I'm usually ready to go. But today I sat down in an armchair, quite exhausted. I was barely able to move. Not wanting to get up I began to meditate.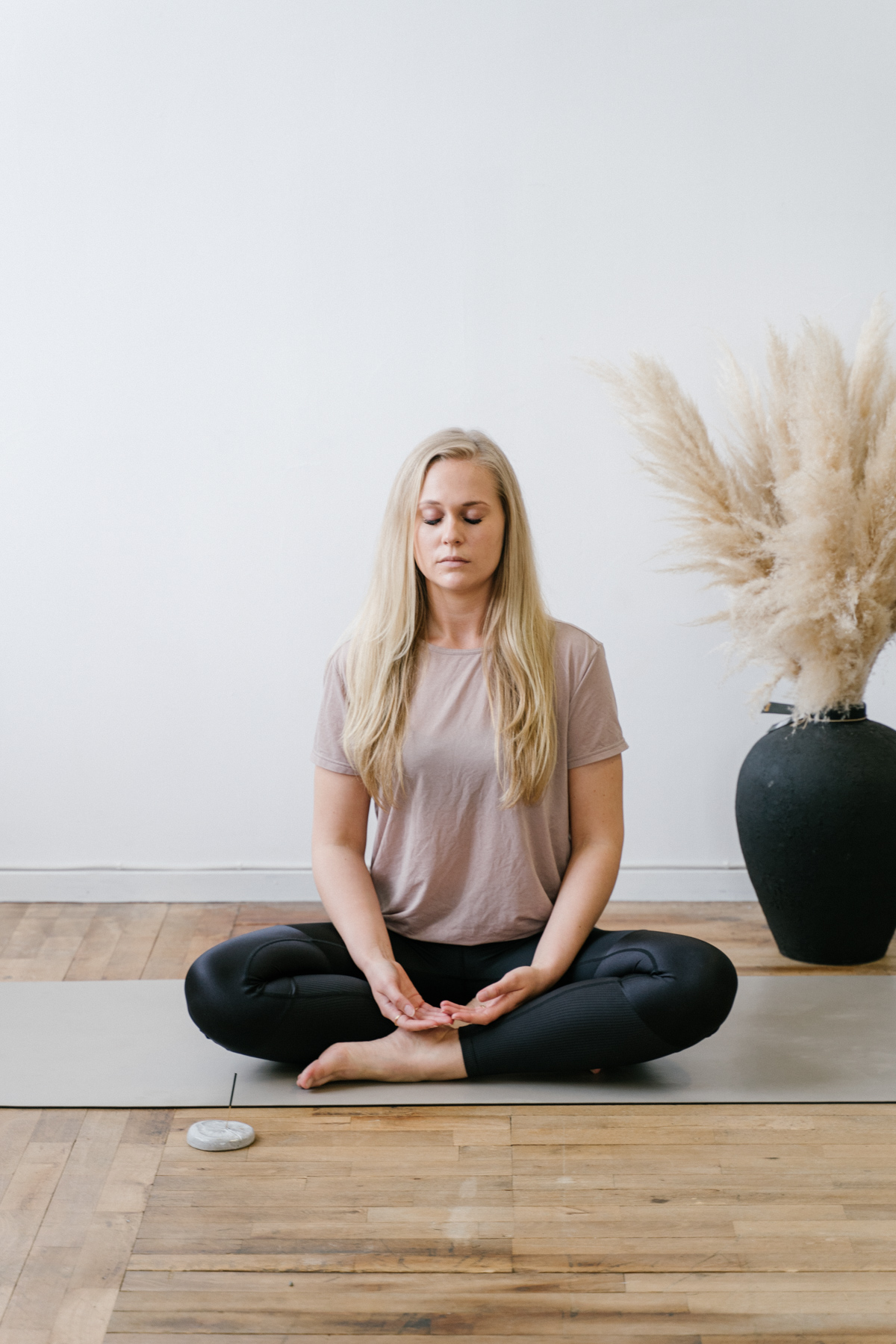 It completely blew my mind!
I don't normally meditate in the middle of the day; my best yoga and meditation time is first thing in the morning, so today was a bit of an exception.
I put my earplugs in and turned on Calm's guided meditation because it wasn't that silent around me. When I can't meditate or relax on my own, Calm is my go-to app for meditation and relaxation.
The impact of today's secession astounded me. I experienced such a deep and profound experience of the subject on today's 'Daily Meditation, Reflection, Love, and Kindness' despite, or maybe even because, being exhausted and my body barely reacting to my want to move.
Being grateful
I was thinking about all of the things I'm grateful for, including all the love we receive from all of you when you write to us with tales and photos of how beautiful your yoga meditation spaces are. It makes me feel all warm and fuzzy inside. Thank you very much!
What's the best meditation experience you have had?
/Johan Kittel, co-founder
Wholesale?
Are you interested in selling our products or just use them in your studio? Please contact us @ hello@yumanyoga.com or just reply to this email.
Quality Yoga Gear
At Yuman Yoga we go after really good and high quality yoga gear. Not because it is necessary to have, but because we like it ourselves. Design, the quality of the materials, a sustainable production and good price has been important to us when choosing our products.